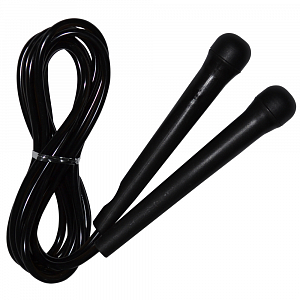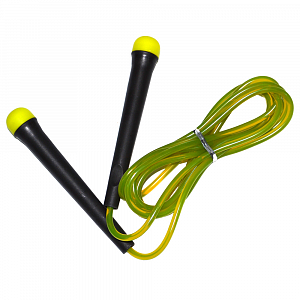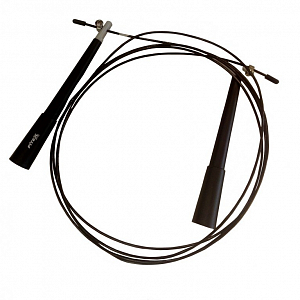 Jump Ropes
A jumping rope is a versatile accessory that is used in different sports activities and workout programs.
Jumping ropes help to train endurance, speed, and reaction. All our models of jumping ropes are made of durable, safe and long-lasting materials, designed for professional use, which can cope with intense loads.
Skipping rope improves your speed, coordination, flexibility and balance by forcing you to stay focus on your feet for sustained periods of time that is why it is a favorite exercise of boxing community all over the world.
Equip your gym with professional ropes and other functional training accessories from Inter Atletika range to create an inviting climate of comfort and safety.