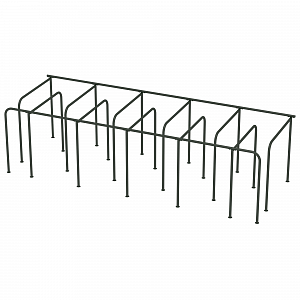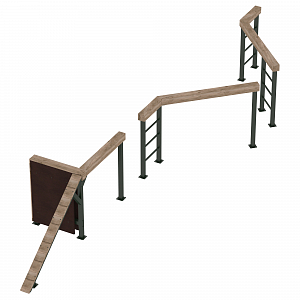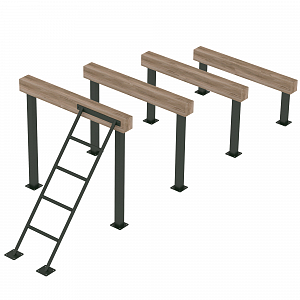 Obstacle Courses
Obstacle courses have many options of obstacles to make your training more effective and interesting. It's a great choice for outdoor exercises.
This kind of sports facility is not just for the improvement of your strength. Due to it, you enhance speed, endurance, agility, coordination, and quickness of reaction. That way you can increase physical shape in general. Indeed, the main purpose of obstacle courses is to upgrade the capabilities of military personnel. However this equipment is also useful for civilians, not to prepare for war, but just to improve their physical fitness.
The following types of obstacles are available: a labyrinth, trench, a wall, barriers, and so on. You can expect a tough mix of running, climbing, jumping, crawling, and balancing to go through. It's not an easy, but great and natural kind of working-out. You can buy obstacle courses and train by yourself. Nevertheless, exercises with professional trainers will be more effective, especially for amateurs.
Obstacle courses can be equipped with various kinds of obstacles for the most effective training session for you. The equipment is intended for outdoor exercises, so you can work out any time. Obstacle courses fit everybody: novices, amateurs, professionals, and military.