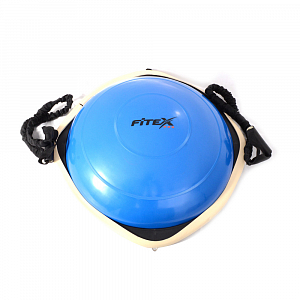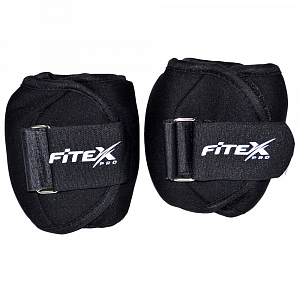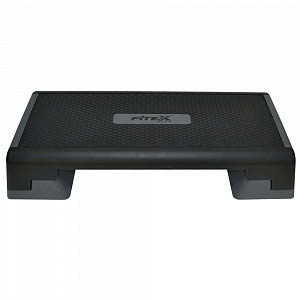 Step
Step platform is the most common step-aerobics exercise equipment which is great for strength and cardiovascular training, for overall fitness improvement.
Depending on exercise type and experience level there are platforms with adjustable height. It is a perfect fitness tool for everyone who wants to increase muscle strength and tone as well as leg strength and balance.
Inter Atletika offers high-quality steps that have a slip-resistant surface to prevent slipping and avoid the risk of injury during exercising. Sturdy body construction and lightweight durability ensure long-term use. Adjustable height of steps makes them functional and convenient.