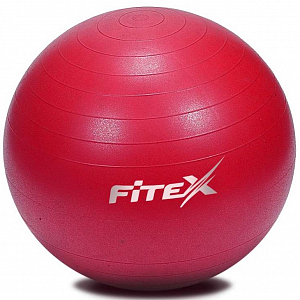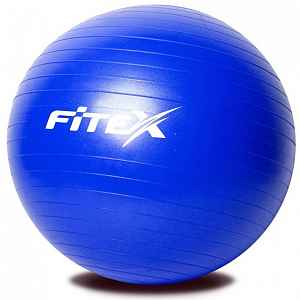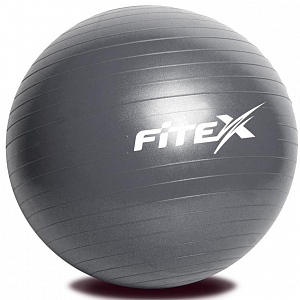 Gymballs
Focus on your core strength with the ideal piece of equipment for a home and gym workout – the gym ball.
Gym balls are all-round favourite fitness accessories, kind of workout partner that is ideal for toning and strengthening, as well as improving balance and coordination.
Gym balls are also called exercise balls, balance balls, Swiss balls, or fitness balls, they are also great for rehabilitation after traumas because they can reduce muscle and spinal strain for certain movements.
Inter Atletika offers high-quality gym balls for professional and home use. Wide range of colors and sizes of these tools will satisfy every our client.
Furthermore, we offer high performance, reliable, durable, and most importantly - functional gym balls, that will allow you to perform an effective workout in any conditions.